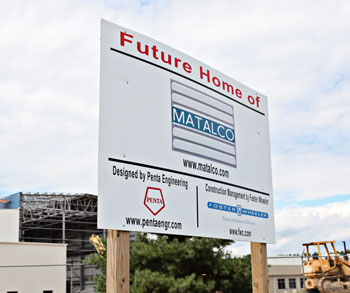 Inside electrical construction work involves layout, assembly, installation and connection of all electrical apparatuses, equipment, fixtures and wiring used in electrical systems.
During this five-year program, students attend 1,000 hours of related trade classes and receive credit from Northwest State Community College. These credits can be used toward a two-year associate's degree.
Apprentices complete a minimum of 8,000 hours of on-the-job training with signatory electrical contractors and receive a journeyman certificate upon completion of the program.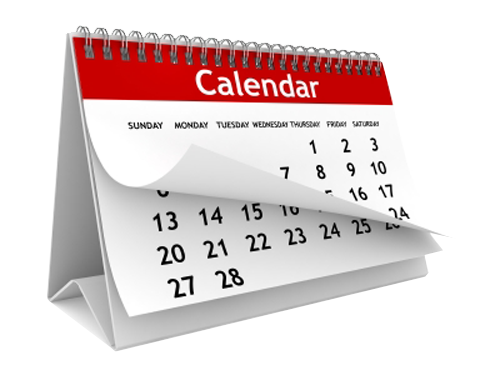 We accept walk-in applications every Monday during normal business hours. Click the button below to go to our full calendar of meetings, training classes and special events. View Calendar